E-Z Car Wash of Winona is a family-owned and operated state-of-the-art car wash located in Winona, Minnesota. Featuring 8 self-serve bays, 2 touchless automatic bays (one features unlimited wash packages), 1 carpet shampoo/stain remover station, 2 Air Shammee hand dryers, and 5 high-powered vacuum stations. Vending with cleaning supplies and refreshment also available.
CREDIT CARD ACCEPTANCE on all automatics, self serve bays and shampoo station.
2 CHANGE MACHINES for convenient quarter exchange.
Our goal is to provide both superior services and great value for our customers. E-Z Car Wash of Winona is your one stop for automotive cleaning.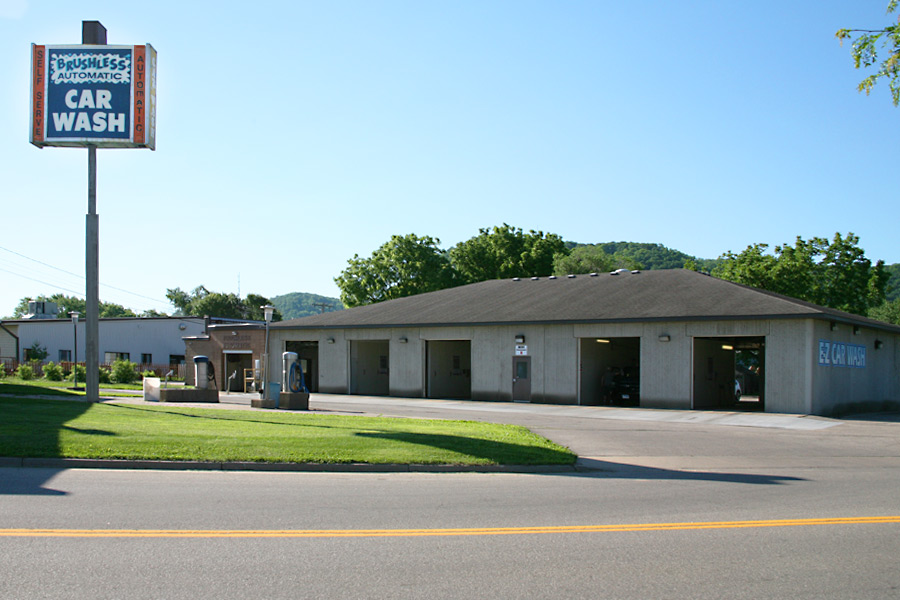 We appreciate your business, please contact us if we can be of further assistance.